La Main Noire
A history of a Franco Australian friendship.
The three co-founders originally met in Melbourne, the capital of modern brunch and coffee shops.
After having travelled around multiple continents, always looking for new experiences and inspiration, they returned to Paris together and created La Main Noire, a collective specialized in coffee shop and brunch culture.
Their ambitions : to bring new ideas and new healthy products ; delicious and innovative, to stimulate the parisien café scene and those abroad.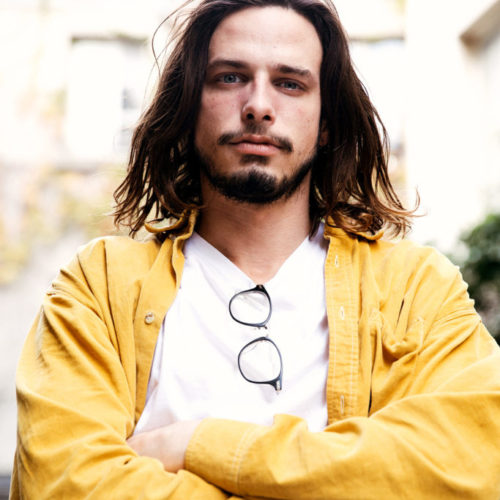 "My personal motivation and vision of the world comes from incredible encounters and the amazing stories that people have shared with me. At any moment, someone can open your eyes in a shocking and beautiful way."
Ludo began in the world of Hotel Management and Food Service at a young age. He travelled in many different countries where he learned to develop his knowledge of specialty coffee and discovered his true passion for the world of coffee shops and its way of life, focused on well-being and the love of all things good.
He is now back in France to do what he loves most; to share all this with all those around him.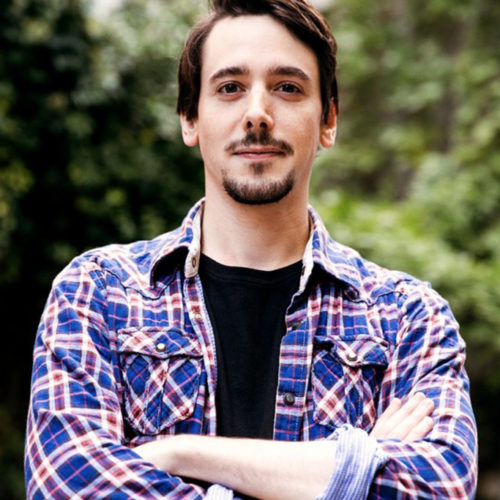 "I have constantly asked myself how it is possible that we consume this beautiful beverage every day, all around the world, without really understanding or respecting it. Being able to see and appreciate the work of all these hands nurturing, producing and roasting these grains in my daily work makes me extremely proud."
After travelling through Europe and the United States, Quentin moved to Australia where he discovered a newborn passion for specialty coffee. He first worked in one of Melbourne's most renowned coffee heavens, Hammer and Tong, before moving to a high quality neighbourhood coffee shop, Page 2.
Now back in Paris, and thrilled to see that this speciality coffee wave has crossed the oceans, he wants to put his knowledge to good use and have a strong hand in the evolution of this growing industry by bringing new ideas and products to the table.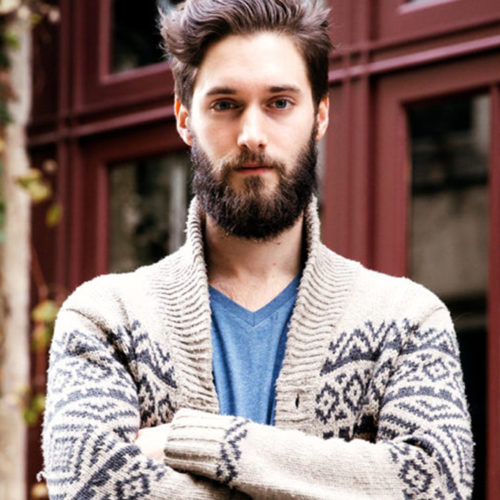 "Living in the most open and globalised time in history, we have to take advantage of the different ideas and knowledge that cultures have collected. It is through travel and risk that we test and expand our palates, ideas and technique."
Son of a Chef, cheesemaker and an olive oil producer, Ryan lived in France for a year with his family which made him realise the true impact of the French identity on the world of gastronomy.
After working for five years in a Gourmet Butcher in Melbourne, Ryan made a slight turn towards the world of Finance. He then quickly rediscovered his true passion and pursued his dream of becoming a Chef by training at the famous school Le Cordon Bleu in Paris and then taking his big step to 3 Michelin Star Cuisine at Guy Savoy restaurants, while constantly stimulating his palate through travels around the world...