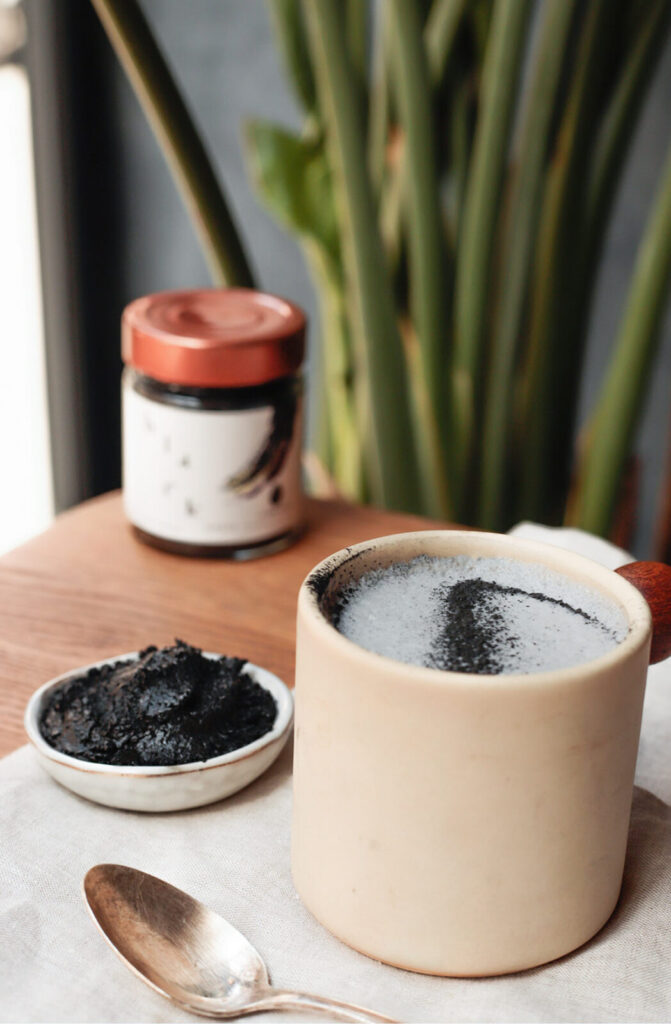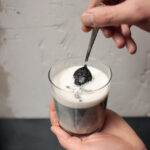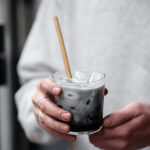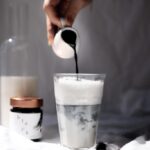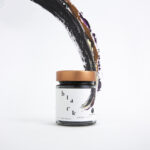 TUTO
How to make a Black Latte with
the Black Paste
Black Paste – Paste of black sesame and activated vegetable charcoal – 150g
14.20€
Discover our Black Paste, a fresh, 100% natural, vegan paste of roasted black sesame and premium coconut shell-based activated vegetable charcoal. More porous, it absorbs our body's toxins more effectively.
Commonly used in cooking and baking, these two ingredients have become the public's little darlings! Their intense color captivates us and their distinctive flavor leaves a lasting impression.
Our Black Paste gets its deliciousness from cocoa butter combined with roasted black sesame seeds, and is spiced up with a touch of fresh ginger and black pepper, all preserved in date syrup, a natural sugar that preserves all the benefits and flavours of our Black Paste!
Client reviews
If you liked the product, leave a comment and receive a coupon code for your next purchase.