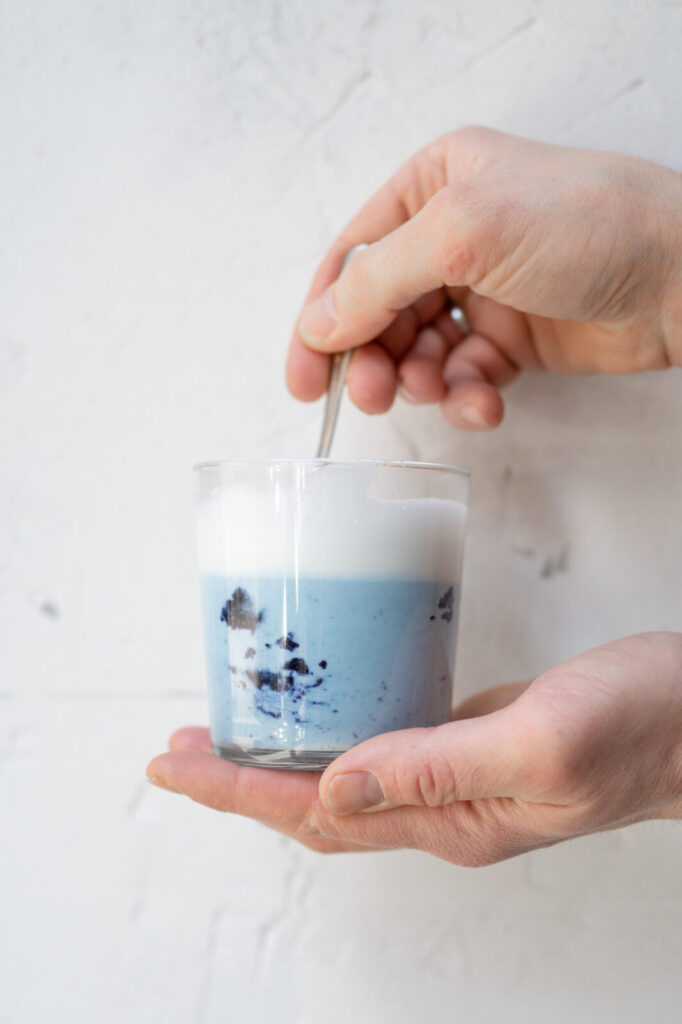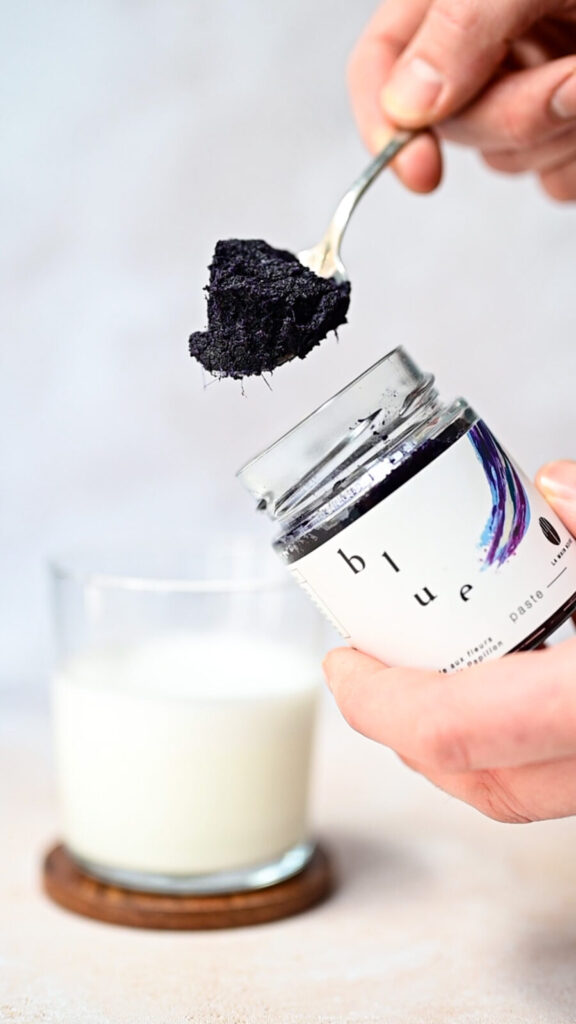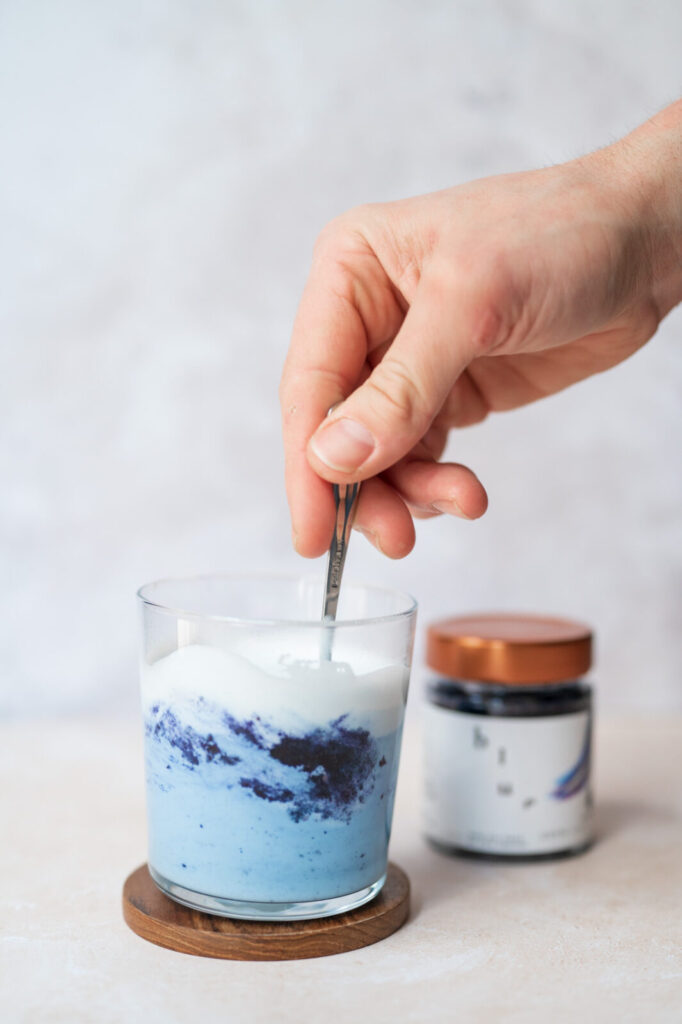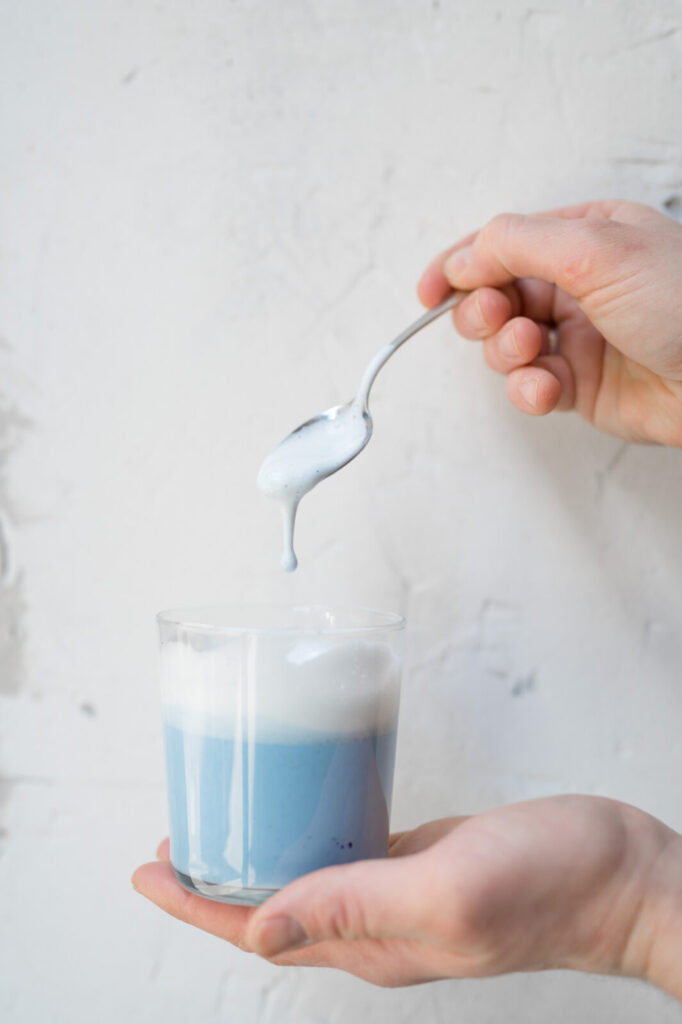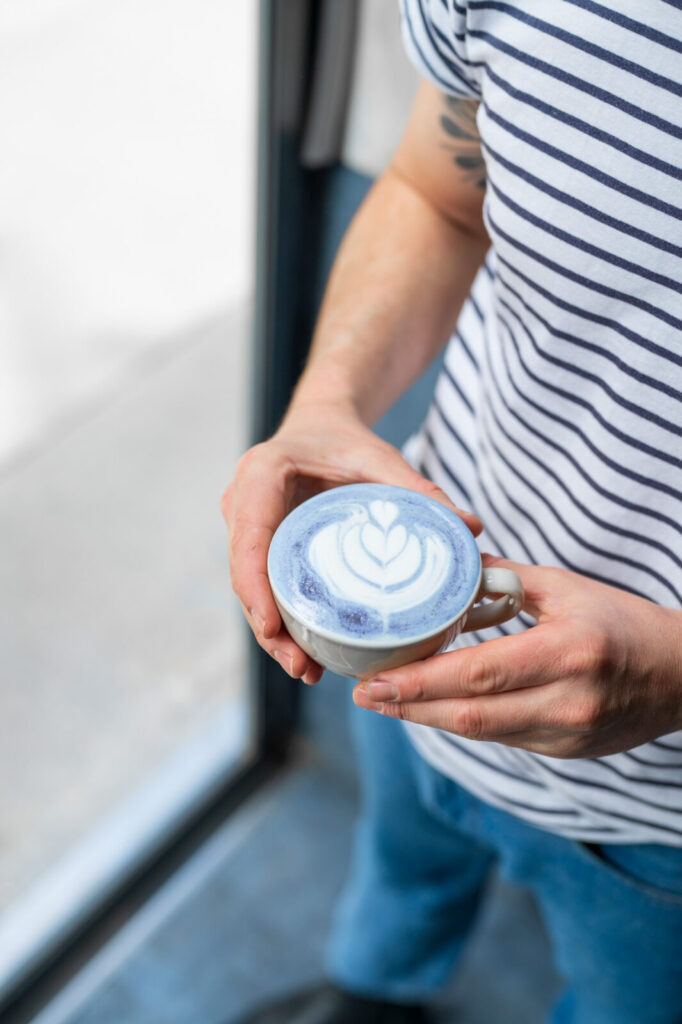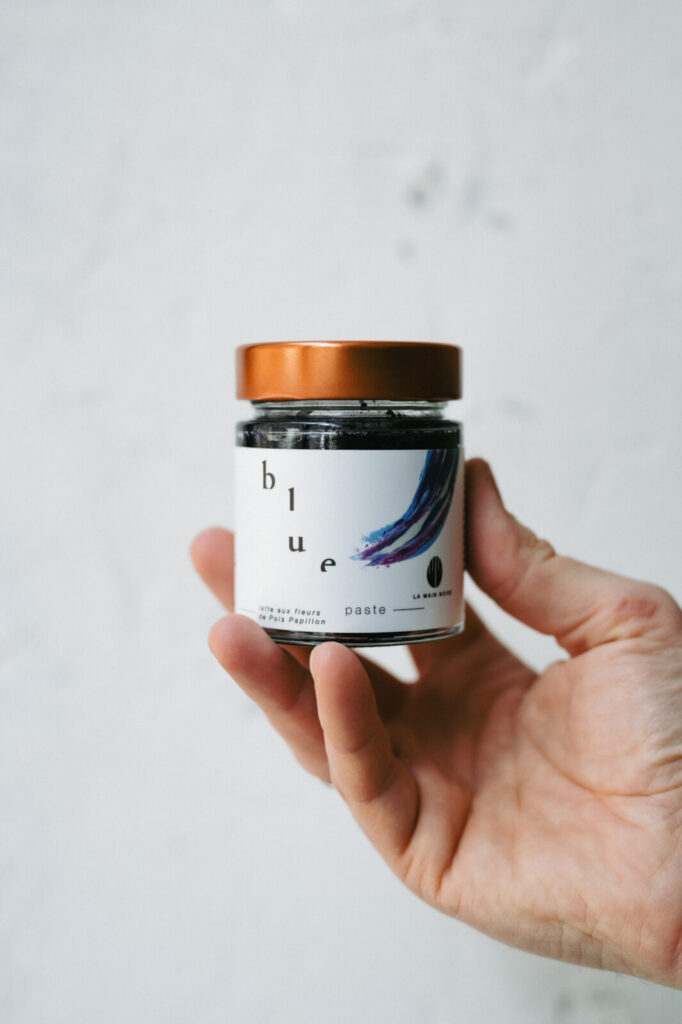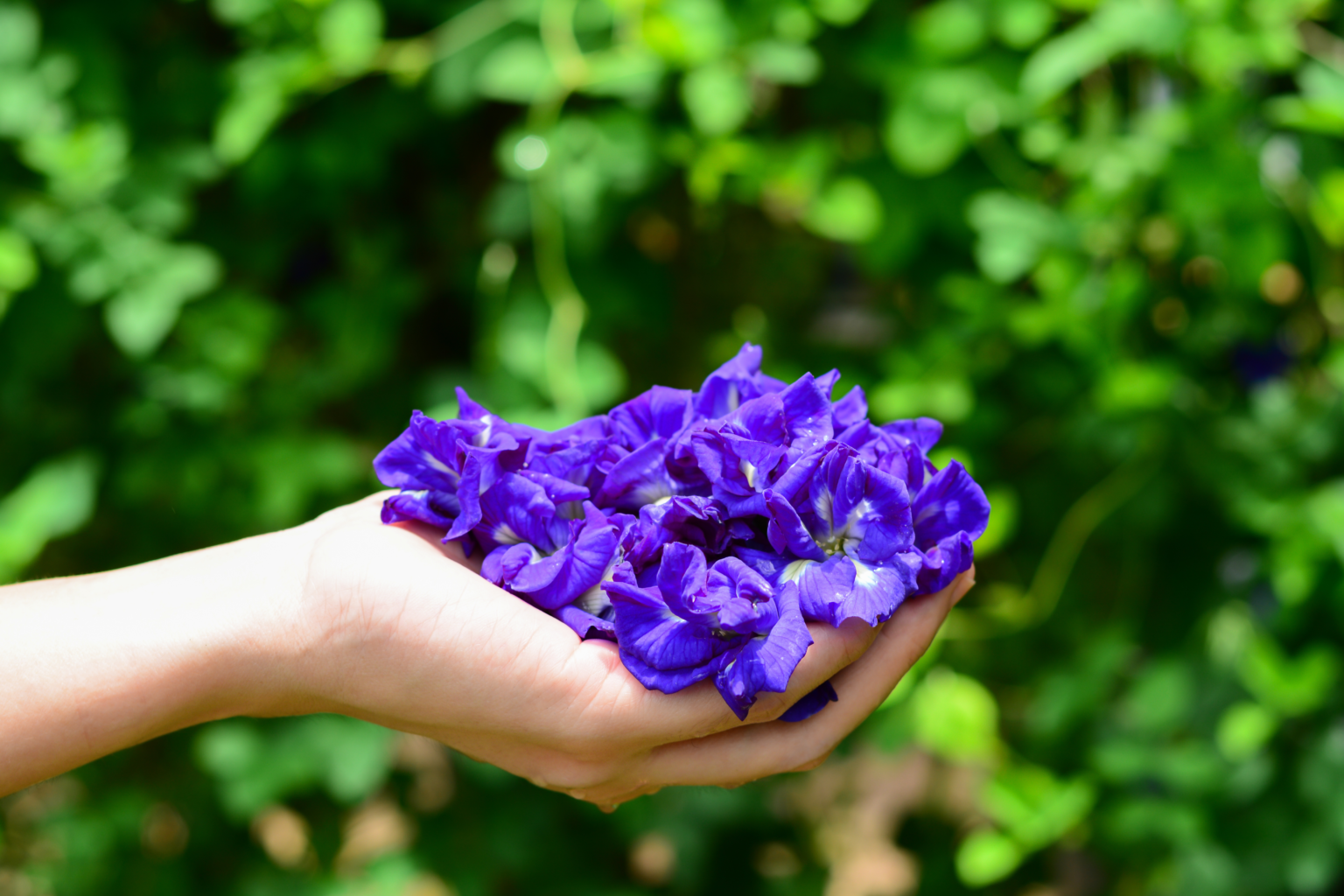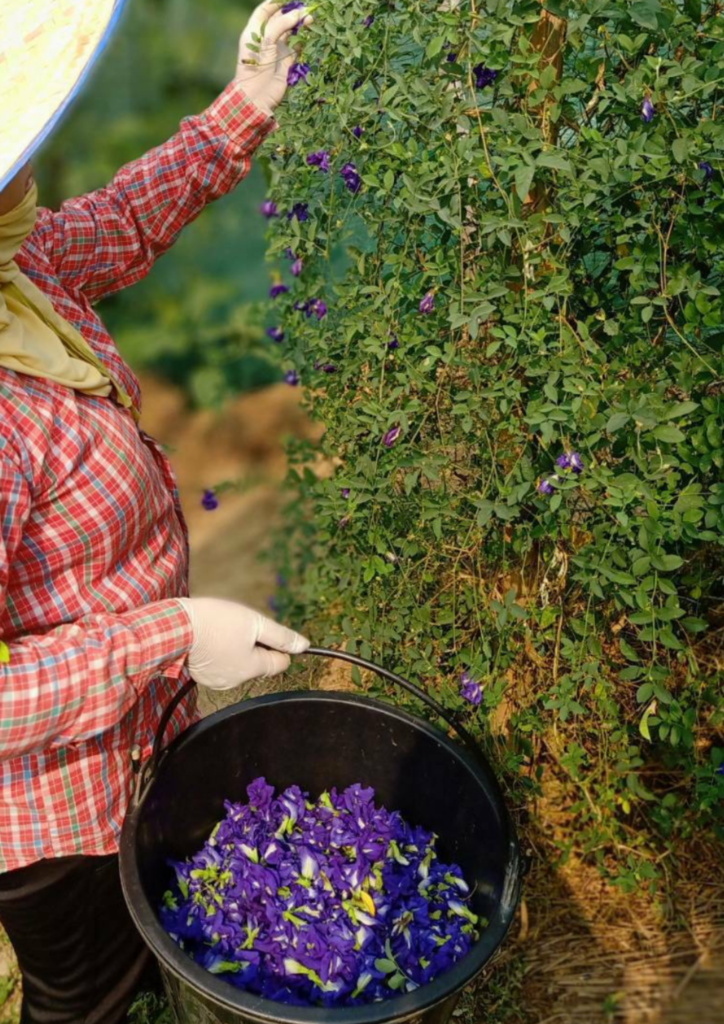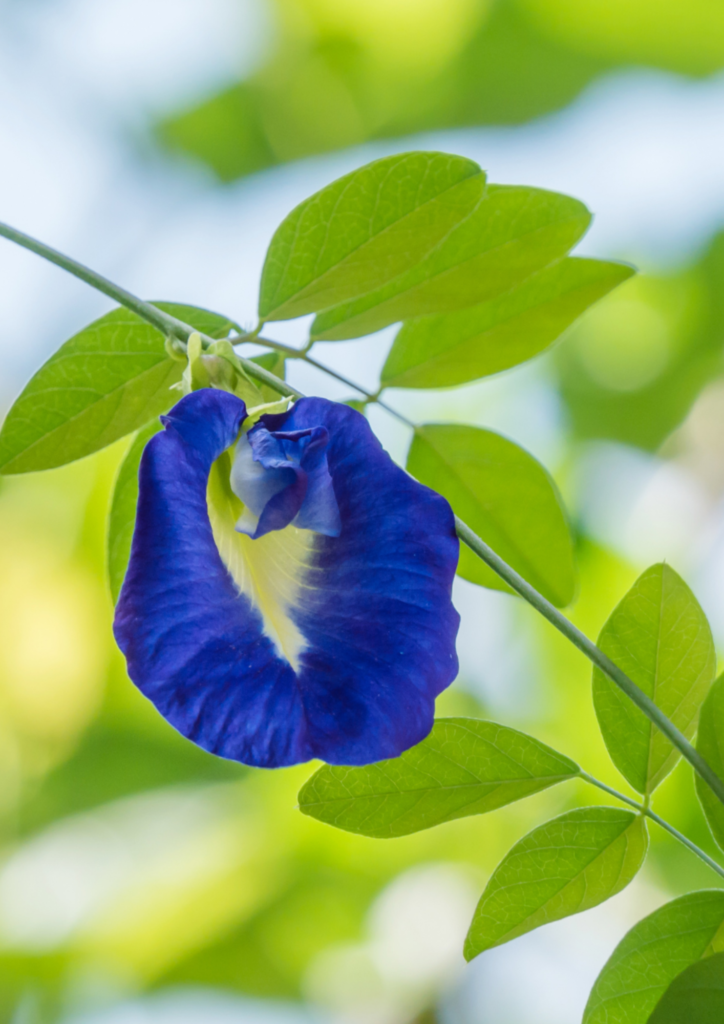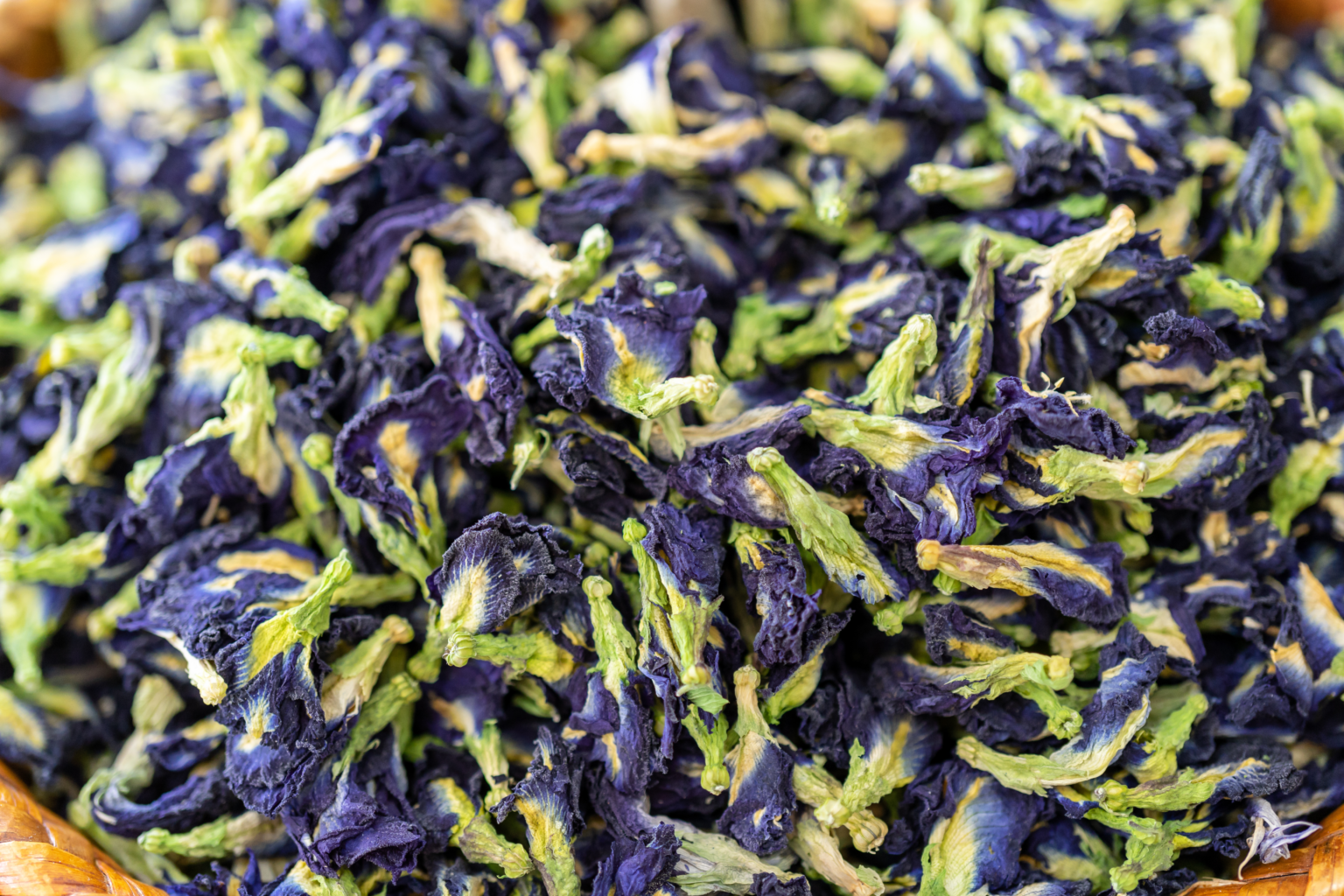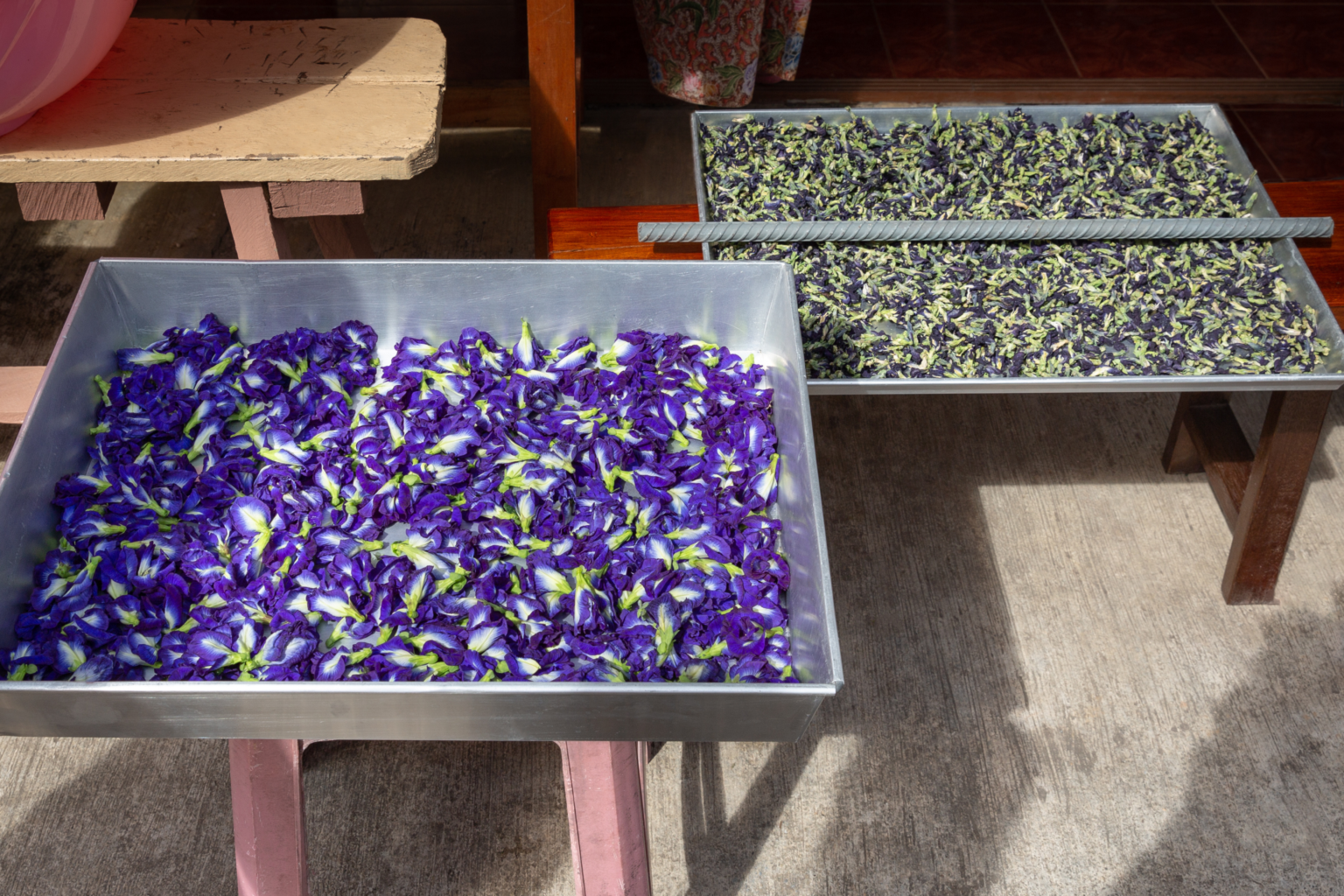 TUTO : Comment réaliser son Blue Latte à la maison ? 
Blue Paste – Bio and Vegan – Butterfly pea flowers for Blue Latte
23.00€
Discover our Blue Paste, a preparation to make your most beautiful blue latte at home.
Our Blue Paste is a 100% natural blend of butterfly pea flowers and cashew nuts preserved in blueberry syrup to make Blue Latte or Blue Moon Latte.
Combined with sumac and fresh ginger, Blue Paste is a round, soothing drink, to be enjoyed throughout the day and into the evening for total serenity. A touch of coconut adds gourmandise and an exotic note.
The butterfly pea flower, naturally blue, is an Ayurvedic plant bursting with benefits: antioxidant for the skin, anti-stress and rich in minerals and vitamins. Its azure color plunges us straight into a cloud of sweetness.
Ingredients:
Date syrup*, wild blueberry syrup*, coconut oil*, Butterfly pea flowers*, cashew nuts*, coconut*, fresh ginger*, sumac*.
*Product from organic farming.
Shelf life:
Best before : 6 months (3-month acceptance guarantee). Store in a cool place, even before opening.
Packaging : Vacuum-packed, sterilized glass jar, holds an average of 20 portions.
---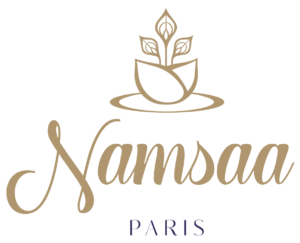 Find out more about Butterfly Pea flower :
At La Main noire, we take great care in choosing our collaborators to offer you the very best of our products. Our Butterfly Pea flowers come from Namsaa, a French company specializing in the creation of well-being products based on organic Butterfly Pea flowers.
Butterfly Pea flowers are an exceptional, high-quality product. Each butterfly pea flower is hand-picked and sorted by Namsaa's partner farmers.
From cultivation to post-harvest processing, the entire process is natural, guaranteeing flowers rich in nutrients that are good for our health.
Photos provided by Naamsaa