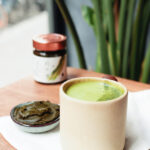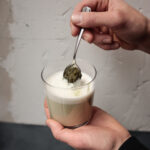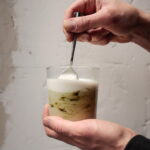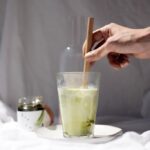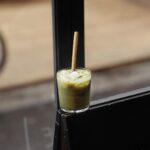 TUTO
How to make a Green Latte with
the Green Paste
Green Paste – Paste of Matcha & Moringa – 150g
21.50€
Discover our organically grown Green Paste, a unique blend of premium Matcha green tea and Moringa, a plant with a thousand virtues still far too little known in the West.
Moringa is a condensation of nutrients in its natural state, the star of superfoods. Indulge yourself with its sweet, subtle plant flavors.
Its flavor is an invitation to a gustatory journey. Our Green Paste is a concentrate of superfoods, perfect for boosting your immune system.
You can make hot or cold drinks and use it in cooking or baking. Let your imagination run wild.
Client reviews
If you liked the product, leave a comment and receive a coupon code for your next purchase.