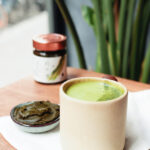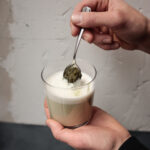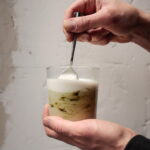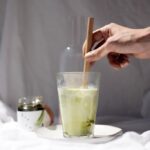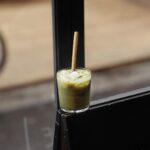 TUTO
How to make a Green Latte with
the Green Paste
Green Paste – Fresh Paste of Matcha & Moringa – 150g
21.50€
Découvrez notre Green Paste issue de l'agriculture biologique, un mélange unique de thé vert Matcha premium et de Moringa, une plante aux mille vertus encore bien trop méconnue en Occident.
Le Moringa est un condensé de nutriments à l'état naturel, la star des supers aliments. Délectez-vous de ces saveurs végétales, douces et subtiles.
Sa saveur vous initie et vous invite à un voyage gustatif. Notre Green Paste est un concentré de super aliments, parfait pour booster votre système immunitaire.
Vous pouvez réaliser des boissons chaudes ou froides et l'utiliser en cuisine ou pâtisseries. Laisser libre cours à votre imagination.
Client reviews
If you liked the product, leave a comment and receive a coupon code for your next purchase.