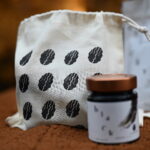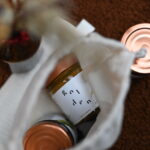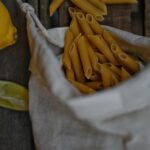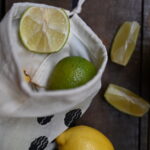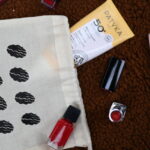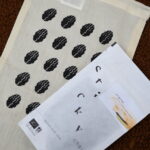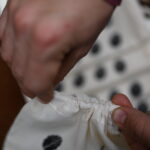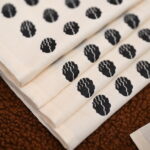 Gift bag – organic cotton – zero waste
2.90€
Gift bag – 100% organic cotton
Perfect for your Christmas gift, our bag will surprise you in every occasion.
Endlessly reusable, the "zero waste" adepts are already fans!
100% organic cotton, with a size of 20 x 30 cm (width x height) it will be happy to find its place among you : in the kitchen, in your bag or to go grocery shopping !
Nice design and not too bulky, its uses are multiple.
Happy celebrations !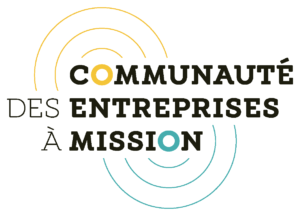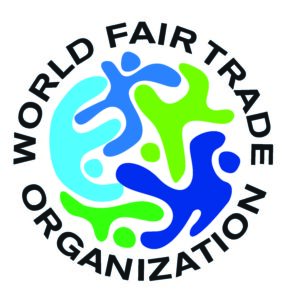 Client reviews
If you liked the product, leave a comment and receive a coupon code for your next purchase.