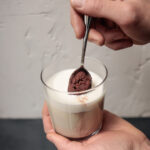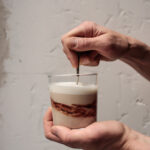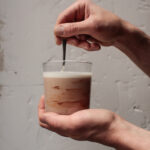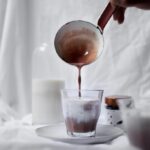 TUTO
How to make a Spiced Raw Cacao Latte with
the Spiced Raw Cacao Paste
Spiced Raw Cacao Paste – Paste of Raw Cocoa & Spices – 165g
16.30€
Découvrez une version plus relevée de notre Raw Cacao Paste issue de l'agriculture biologique avec du piment œil d'oiseau et du piment de nora. Toujours Bio et Vegan.
Du peps, de l'onctuosité, de la gourmandise pour la réalisation de vos boissons chaudes ou froides.
Le cacao cru était utilisé pour la réalisation des boissons ancestrales d'Amérique Centrale lors des cérémonies, on reconnait à cette boisson des vertus médicinales, aphrodisiaque et revitalisante, aussi bien pour le corps que pour l'esprit !
Client reviews
If you liked the product, leave a comment and receive a coupon code for your next purchase.