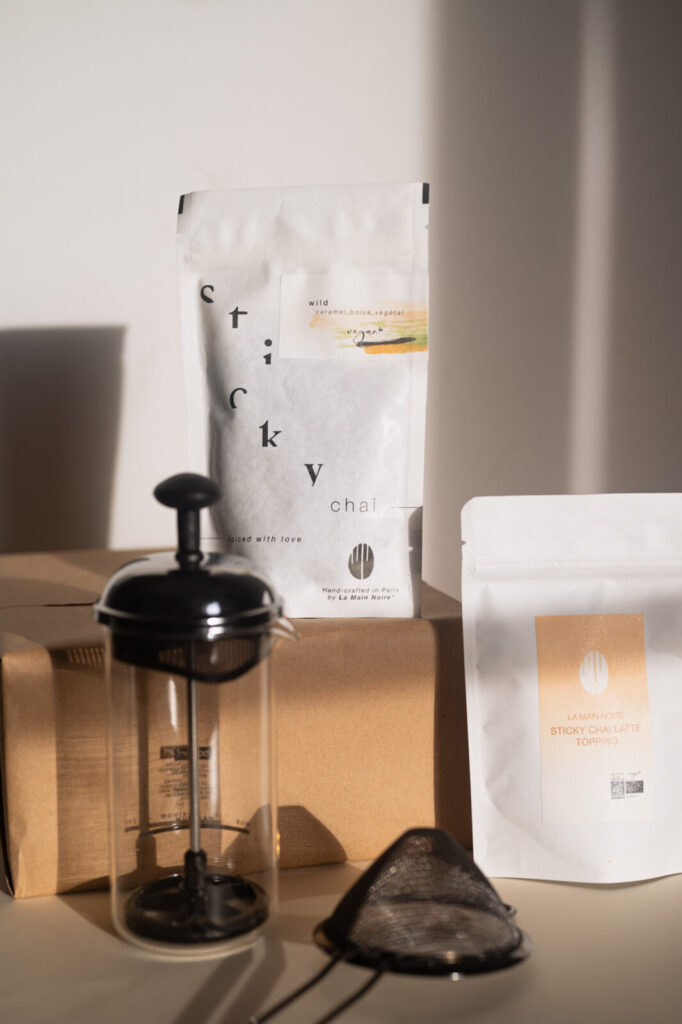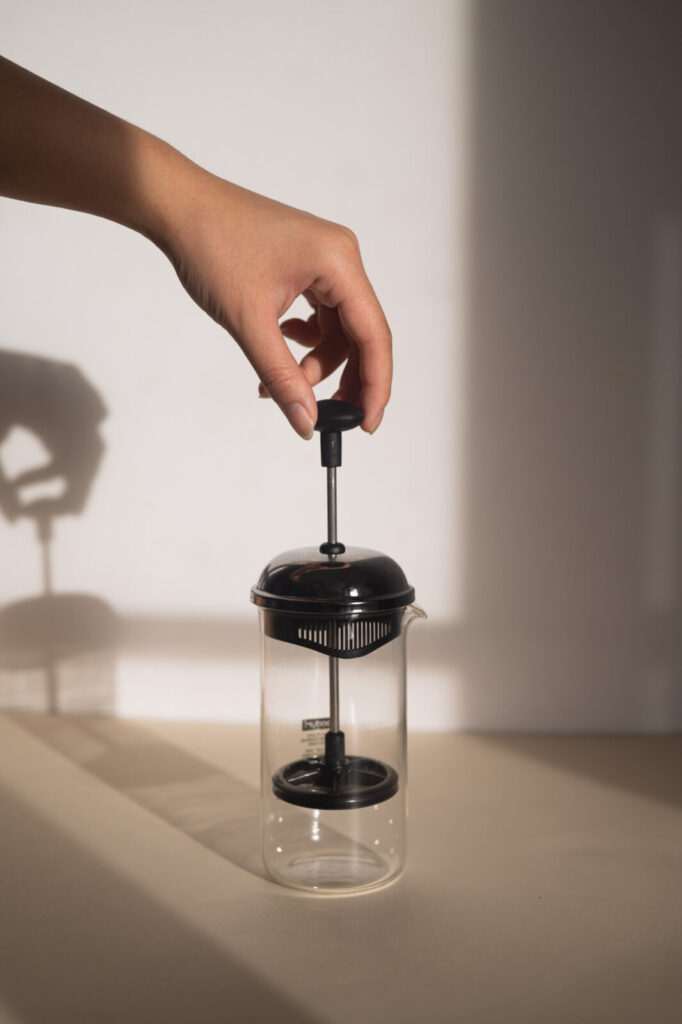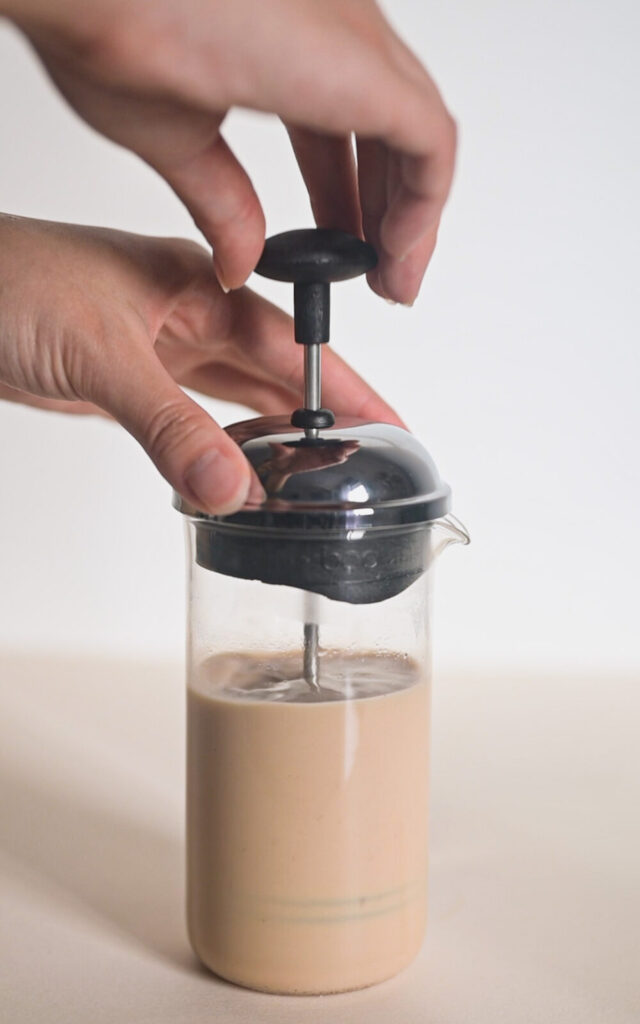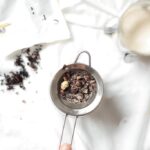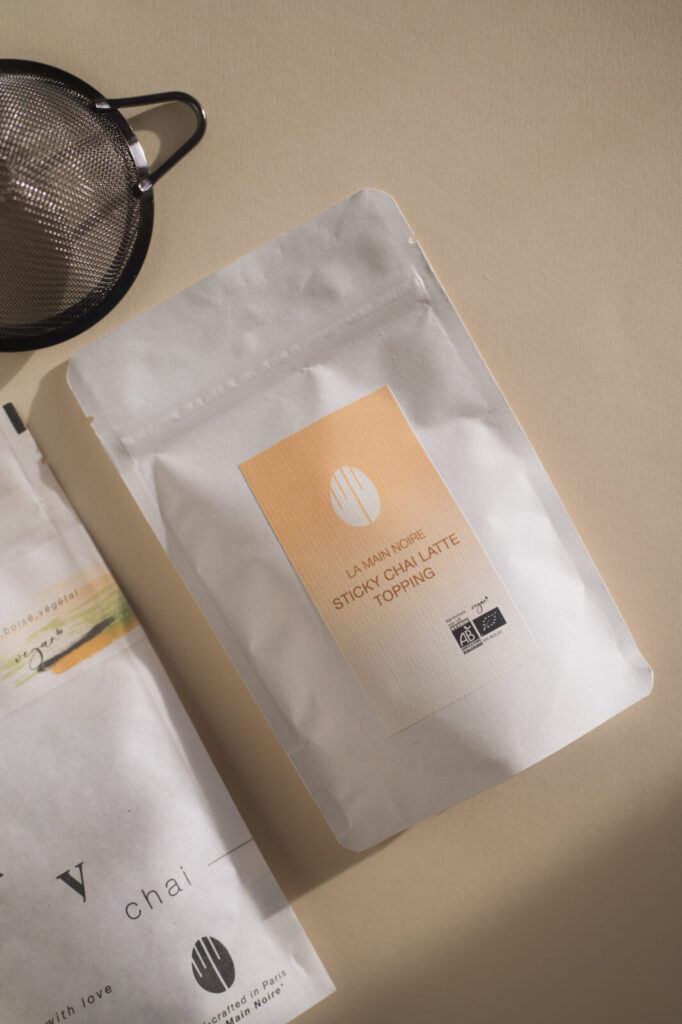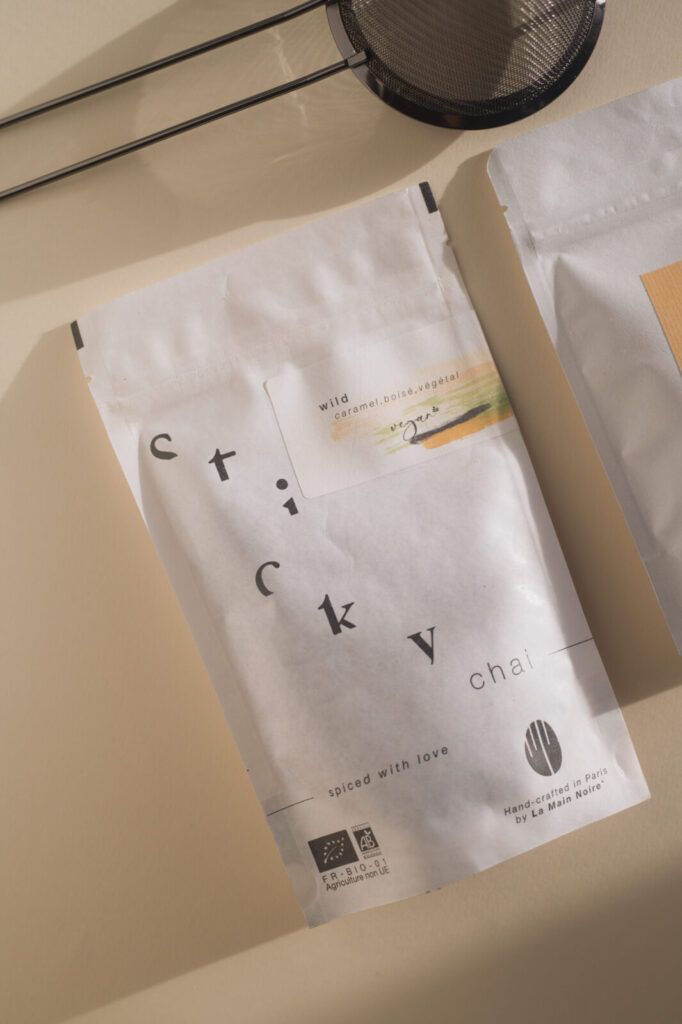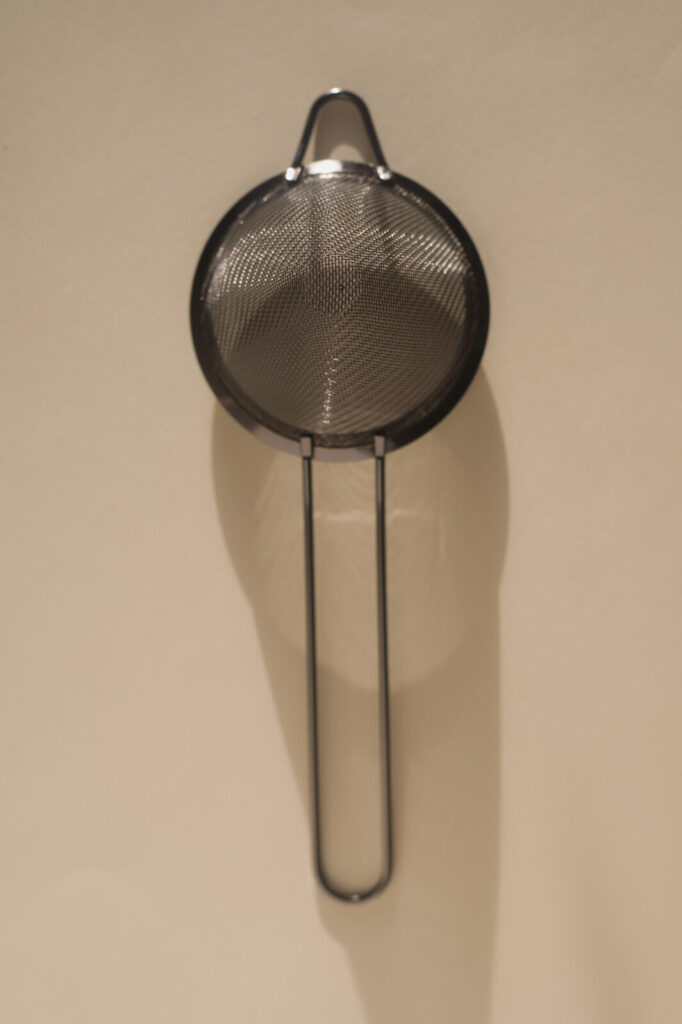 FOAMY CHAÏ BOX
39.90€ – 45.00€
FOAMY CHAI BOX
This box is ideal for chai latte lovers. Your favourite drink is at easy reach, as creamy as the one you would have been served in your favourite coffee shop.
A complete set with :
A Sticky Chai of your choice between our Sticky Chai Original, Wild (vegan), Honeybush (without theine), CBD.
Sticky Chai Latte Topping to sprinkle on your chai latte for even more flavour!
A matte black strainer to filter your chai latte.
And the magic tool: a milk foamer from Bodum, a very good Danish brand specialising in beverage equipment. Their equipment is made in Portugal.
More information about the milk foamer: 
Material: This manual milk foamer is made of premium borosilicate glass with a stainless steel and plastic plunger, for the perfect home latte experience.
Care: Wash the milk foamer in hot soapy water before first use and dry it thoroughly. After use, all parts can be cleaned in the dishwasher.